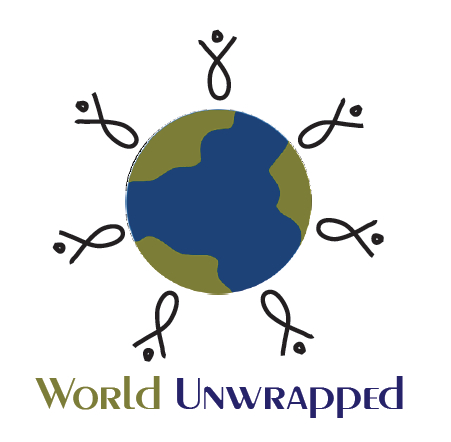 a platform for other urban narratives and inclusive culture
From June 2014 to 2018 World Unwrapped was a project that combined urbanism, articulation, and mapping cultural moments. For four years World Unwrapped was a sole proprietorship of Teju. It was an independent organization and platform for documenting other urban narratives, alternative urban culture curation, and uplifting global perspectives.
Continue to take space…
World Unwrapped was launched on June 13, 2014 initially as a multimedia site for the exchange of global art, culture, and stories as well as with a component on inclusive urbanism. As it evolved over the next few years, World Unwrapped aimed to centralize stories and perspectives which are otherwise peripheralized and in addition support projects and community alternatives that aim to make our world more equitable.
Through World Unwrapped a number of projects were completed, as listed below, and a database of positive human-centered and culturally relevant urban initiatives was compiled. World Unwrapped had a focus on inclusive urbanism, centralizing the voices of marginalized populations, art & activism from the diaspora, Black & Brown communities, intersectional technology, global perspectives, and performance-based events.
Most of the articles published on World Unwrapped can be found here on the medium page.